Errors and Omissions

Insurance Program

Negligence or inadequate work may result in an E&O claim.

Defense costs inside the limits may dilute your policy limits. This reduces the amount available for any settlements or final court judgment. Be sure to seek the possibility for coverage with defense outside the limit.

Contact an underwriter to discuss your needs for Allied Health Care, medical providers, or any professional liability risk you have. We may have better options for you.
Engineers and Architects
Design professionals constantly face new risks from broadened contractual requirements to new technologies and more. Design errors can create deficiencies and cost overruns. Most companies could not recover from such damages.
We have admitted and non-admitted carriers for your clients.
Lawyers
Legal malpractice claims are on the rise across the country. It's more important than ever to make sure your clients have adequate professional liability coverage.
Many small firms and individual practitioners may think coverage is out of their reach. Coverage is specifically designed to offer protection to legal professionals for the array of emerging exposures you face.
Help protect your clients against losses resulting from negligence, errors and omissions in the performance of professional services.
Insurance Agents
Errors and omissions coverage for insurance agents help protect them if they make a mistake in the services they provide and it results in a financial loss to the policy holder. Coverage can help all types of insurance agents, including those who specialize in life, health and P&C.
Did you quote and issue coverage excluding wind coverage when the insured asked for it? Did the insured sustain wind damage to the roof and the claim was denied?
Did you forget to renew a customer's policy, after they paid the premium? Did damage to their property occur and the insured discovered they are without coverage?
E&O insurance can help cover your expenses if the insured files a lawsuit against your business.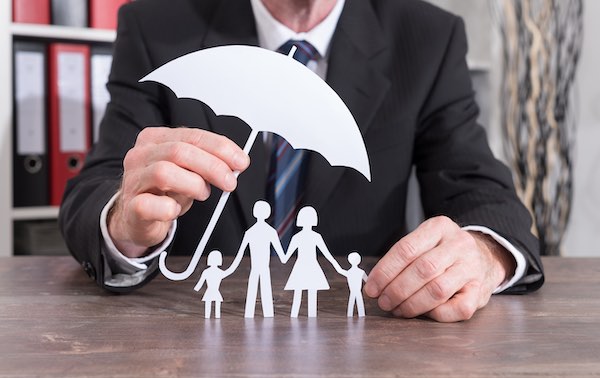 Real Estate Agents
Lawsuits against real estate agents are common due to alleged failures to disclose defects, negligent misrepresentations, missed disclaimers, misunderstandings about boundary lines, and other issues that arise in the sale of a property.
Real estate agents face potential exposures as client's expectations are increasing. Lawsuits are becoming more common for your clients mishaps.
We have options for you.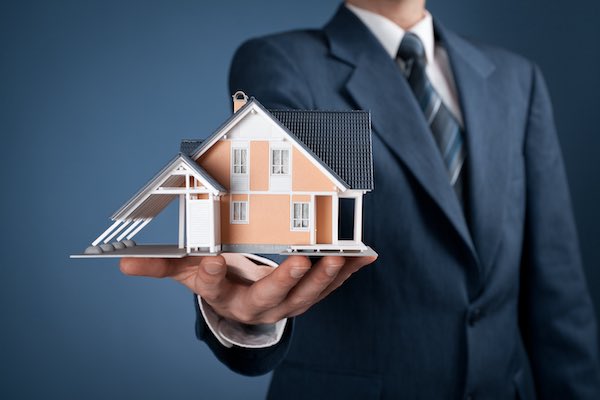 Allied Health Care
Allied healthcare professional liability insurance is designed to provide coverage for the many non-physician healthcare workers who provide a wide range of medical services.
These include nurses, physicians' assistants, midwives, dentists, physical therapists, occupational therapists, and medical technicians. We have the markets you need to provide this coverage.
Common Professional Liability Classes
We can provide coverage for a number of professional liability classes including, but not limited to, those noted below. Talk with a Med James, Inc. underwriter to discuss our carrier's competitive products.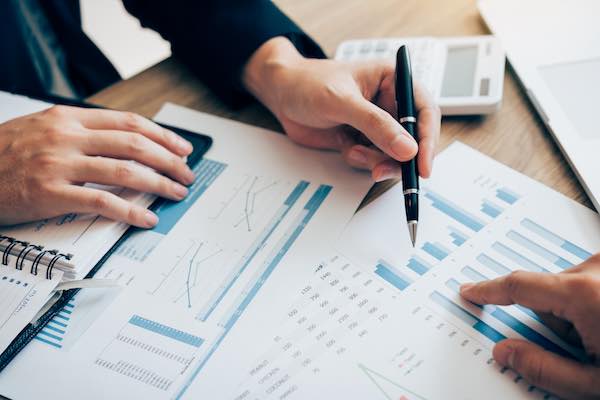 Bank and Financial Services
Business Valuation Services

Credit Counseling Consultant

Tax Preparer and Bookkeeprs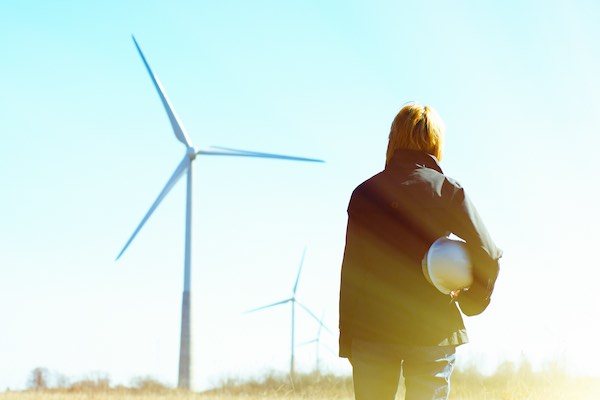 Consulting Services
Energy Consultant

Management Consultant

Telecommunications Consultant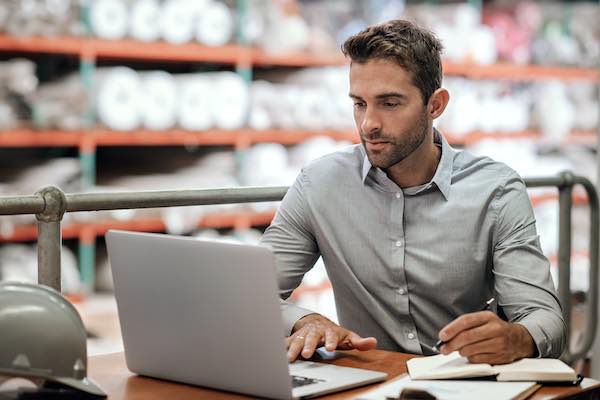 Business Services
Background Check Service

Business Manager

Permit Expediter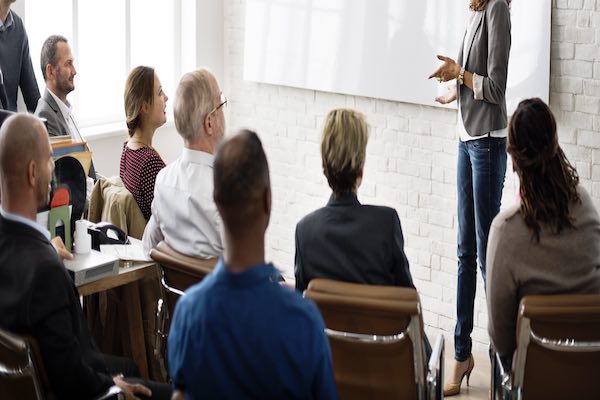 Personal Services
Career Coach

Corporate Trainer

Tutor