Vacant Property
Don't be caught with a building moving to a vacant status with the vacancy provisions clause in force on your clients existing coverage. This provision limits coverage once your building is vacant for more than 60 days.
At that time your policy holder will not have coverage for loss or damage caused by vandalism, sprinkler leakage, glass breakage, water damage, theft or attempted theft and any other covered loss would be reduce the amount paid by 15%.
Let us help you on your next Vacant risk for Property and/or General Liability coverage.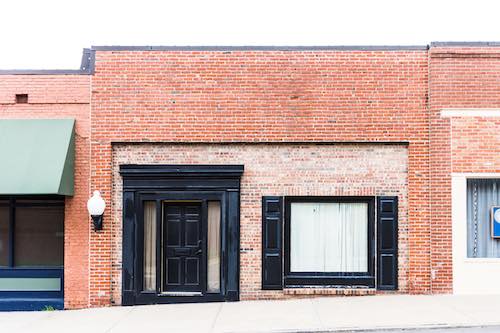 Commercial
Extended Lengths Of Vacancy

Basic, Broad and Special Forms Available

ACV and RCV Available

80, 80, 100% Co-Ins Options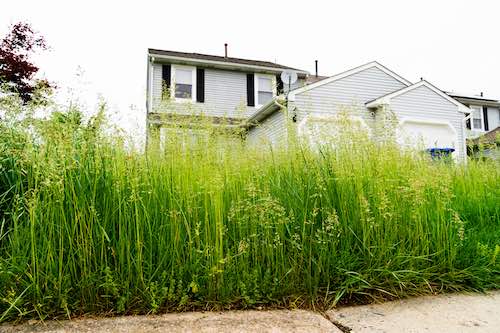 Residential
3, 6 and 12 months available

Home value coverage up to $3,000,000

Occupancy types of Vacant, Under Renovation and Ground Up COC

Up to 2 Prior Losses
Learn More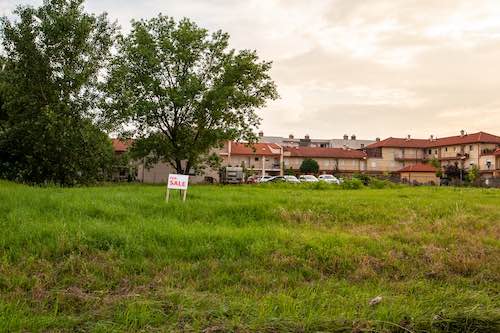 Land
No development

No Buildings

Hunting Land

Fenced and No Trespassing Signs